1-2-1 online personal training
My online personal training service can be used by Cornwall residents who would prefer to train at home with a remote trainer on hand to help them. Online personal training has become a mainstay since the Covid 19 pandemic. With today's technology it can be done really effectively.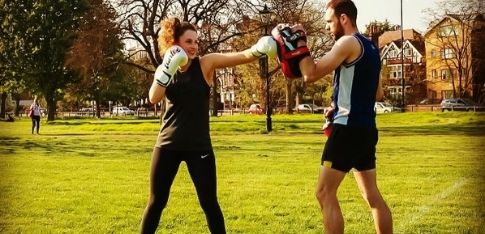 Individual 6 week fitness challenge
The individual 6 week fitness challenge is for Cornish locals. It includes a custom home based workout programme and nutrition guidance. Designed to teach you how to do it for yourself moving forward.
Nutrition and fitness seminars and talks
The science behind nutrition and fitness is solid, it's just hard to find. Once you get through the noise and misinformation the truth is there.  Book in a talk or seminar for your business or social group and I will teach you life changing tools and strategies.